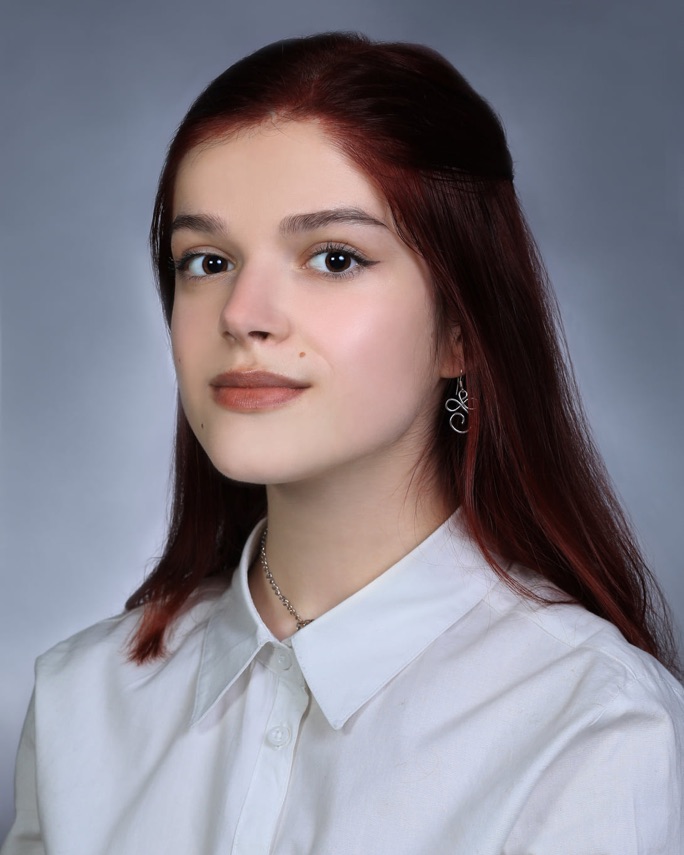 Zlata Danilovska- graduated both primary and high school musical education in Bitola.
She was mentored by Marija Shamoska Budzakovski since the age of 7 and for most of her education, and is currently a student at the Faculty of music in Skopje, mentored by Dr. Kristina Svetieva.
Ever since her youngest years she has competed numerous times, awarded with third place in Italy, first place on "Interfest Bitola" and many others. She also played a piano duo with her younger colleague Ljubica Zdravkovska, also very successful in the competitive field. The duo has won first prizes in Kazakhstan, "Medici" competition in Italy etc.
Zlata has also been awarded with the award for best played macedonian piece "Tomislav Zografski" in 2019. She continues forward with her studies and concerts in the near future.