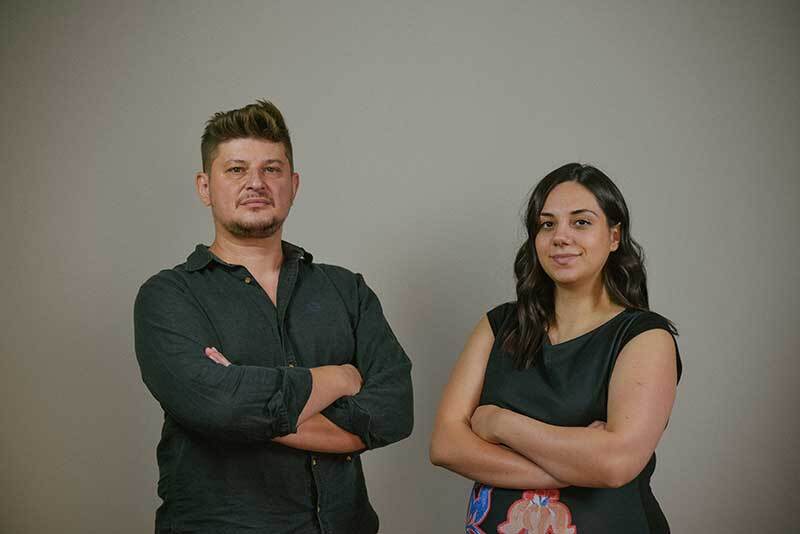 After many years of pedagogical and performing experience, as members of the orchestra of the NI Macedonian Philharmonic, violinists Goran and Magdalena Muratovski in 2020 begin the story of the private music and ballet school "Crescendo".
Our goal is to enable students to step into the beautiful world of music and dance through an atmosphere full of enthusiasm and diversity.
Working with our students, we get to know their individual desires and aspirations, so that they can make the most of their potential and talent, and gain a quality music and ballet education.
All the best artists have a goal, but to become the best, you have to start somewhere. That is Crescendo. Why? Because our professors are winners of numerous international and domestic awards and recognitions, have higher education, perform on international stages, have attended seminars with renowned professors abroad. In learning music and dance, the first step is essential: it paves the way for the student. Therefore, choose CRESHENDO, which gives maximum knowledge and support, and encourages motivation, commitment and curiosity in the student.
Our team, teachers and staff at the Crescendo School of Music and Ballet are here to help you achieve your dream, to experience the unexpected. We know that the first step requires courage, but we will do it together. Just imagine how proud you will be when your child steps on stage. Or you.
Crescendo School of Music and Ballet offers the highest quality education, recognition of your talent, and programs that will make music and dance a part of your lives. Crescendo offers lectures of interest to students of all ages and believes that everyone has the potential to be a part of, enjoy, create and develop a love of art.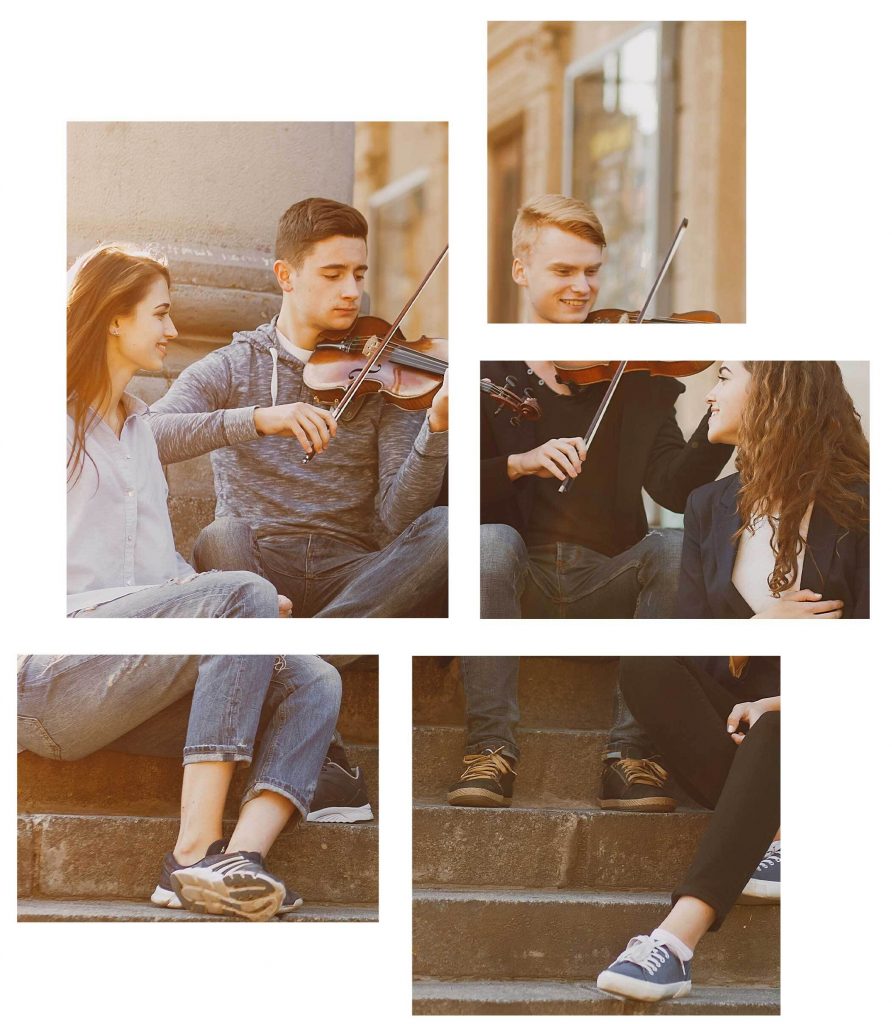 Music and dance will fill you with positive energy and joy throughout your life.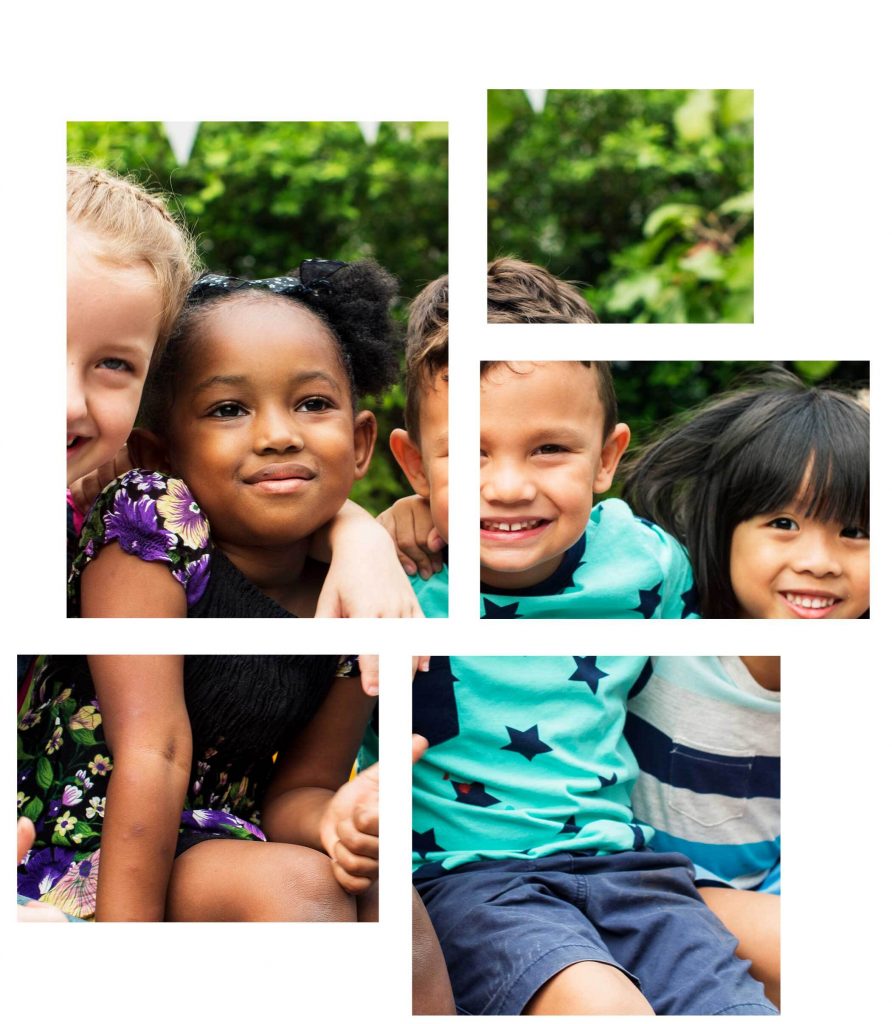 In Crescendo, we believe…
. . .Тhat everyone deserves to experience the joy of music and dance ..
… That everyone deserves to express themselves ..
… That everyone is unique and we must respect its uniqueness…
… That togetherness, curiosity, creativity and commitment are universal values.
Crescendo goes beyond what anyone expected or imagined.
In CRESCENDO, community is built, friendships are nurtured, through participation in concerts, festivals, competitions and various surprise events.
CRESCENDO believes that music and dancing will fill you with positive energy and joy throughout your life.