Crescendo School of Ballet
The ballet department at Crescendo School offers children of all ages the opportunity to participate in dance classes and courses to develop flexibility, musicality, coordination, balance and endurance.
Teenagers who have further developed their dancing skills and passion can join a course specifically designed for those considering regular vocational training at the age of 16. Adults are offered a range of dance classes, evening and Sunday for fitness, to develop dance skills and general well-being.
Our courses are an opportunity for experience for children aged 2 years
Our courses offer the opportunity for all children from an early age to try a variety of dance styles at different levels.
An in-house program specifically tailored for students as young as 2 years old is designed to work in line with the academic school years and provides a solid foundation on which to build professional ballet dancers.
The ballet department at Crescendo School begins with Pre-Ballet Level 1 focusing on the development of rhythm, coordination, musicality and imagination.
Level 2 – 5 adopts a more formal approach, building basic knowledge of ballet vocabulary and posture. As students progress through the levels, these basic principles are expanded and refined.
At level 6, students have a broad knowledge of ballet vocabulary and begin to develop a sense of musicality and expression.
Higher levels 7-9 are a great training ground for students who may want to pursue dance as a career, as well as for those who want to develop their hobby to a high standard.
Ballet for beginners is for boys and girls aged 12-16 years interested in practicing ballet as a hobby, without previous experience. The class is a fun introduction to Ballet in a supportive environment. We accept students of all abilities with entry, subject to availability. are open to all sexes aged 18+, depending on their ability to dance.
Music and dance will fill you with positive energy and joy throughout your life.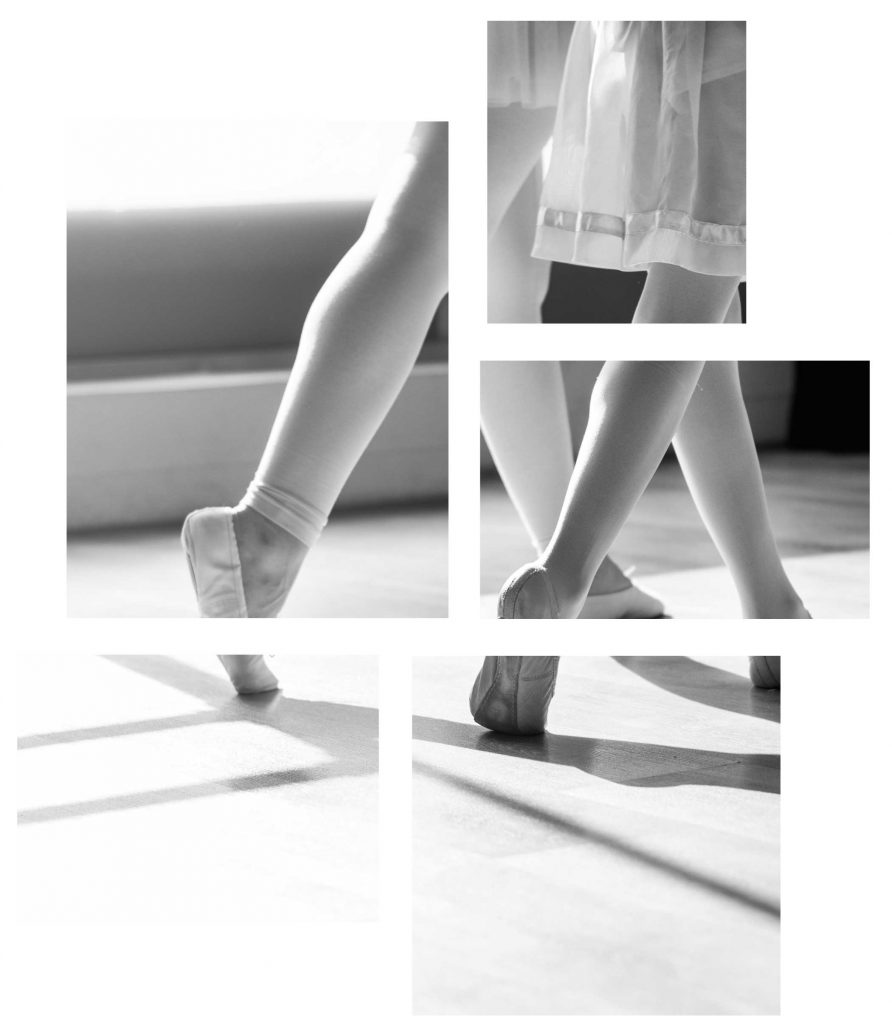 Crescendo School of Ballet adult classes provide a fun and satisfaying way to improve muscle tone,flexibility and co-ordination as well as improving dance technique. All classes are open to all genders age 18+,subject to dancing ability.
The applications for the school year take place in three enrollment deadlines and are mandatory for all students from the ballet department. The application is
Read More »
Pre-ballet education is a program for boys and girls aged 3 to 9 years. PRE-SCHOOL LEVEL – Pre-Ballet I (from 3 – 5 years old)
Read More »