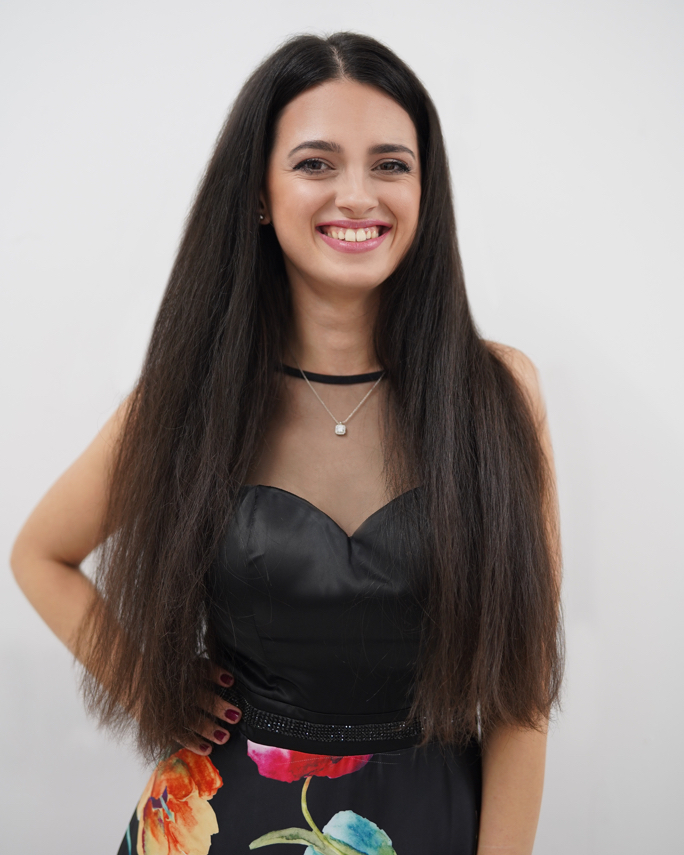 Martina Mitrevska, pop singer situated in Skopje, Macedonia. She took pop-rock classes in DMBUC ,,Ilija Nikolovski – Luj".  Martina was a part of Maestro Zapro Zaprov's choir, before continuing her choir singing as an active member of the Youth Female Choir led by Maestro Sasho Tatarchevski.
Her first TV appearance was in the Macedonian Radio Televison's competition show "Site Nashi Pesni" (,,All of our songs"), and a few years later she was competing in ,,Casting Talent Show" in which she fought for the lead role in the musical dedicated to Toshe Proeski, "Tajno moja", where she reached the final. "Cabaret" is her most impressive performance from that competition. 
She performed at the Macedonian festival Makfest in 2017, 2018 and 2019, with the songs "Ljubovta nema granici", "Moe milo" and "Zrak". Martina finished her studies at Music Theory and Pedagogy with sonology and multimedia at the Faculty of Music Arts in Skopje, and also parallel she began studying Opera Singing at the same Faculty, in the class of Professor Marija Muratovska – Naumovska.